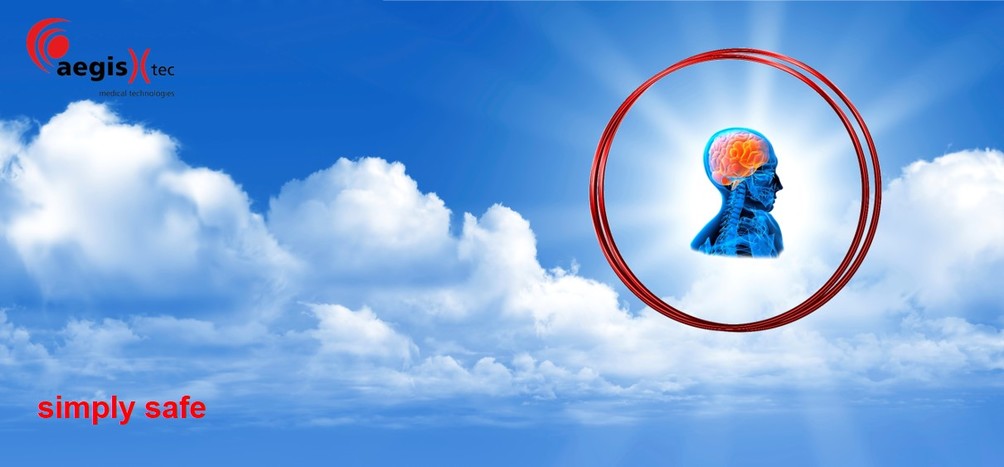 ---
Transport solutions
- highly reliable passive transport boxes with long endurance and robust shell.
Temperature control solutions
- Precise and rugged Bluetooth Low Energy (BLE) loggers. Customizable for the most challenging missions.
Sterile Connection device
- Discover the future of sterile connection from our partner
bms bloodcare
​
QSeal tube sealer
- The renown top devices from our partner
Conroy Medical AB
Blood collection mixers
- the smallest, lightest, yet precise and rugged blood mixer from our partner
ASI


X-Ray Blood Irradiation device
- probably the most advanced device available from
RadSource
---
aegis medical technologies gmbh
VAT / MWST / TVA / IVA: Switzerland CHE-399.459.969 MWST and Germany DE-306073128
Weissensteinstrasse 81
P.O. Box 427
4503 Solothurn
​
Switzerland
---
This information is for correspondence only and not an invitation to receive SPAM.
* = Bitte kein Telemarketing! Bei allfälliger Missachtung verweisen wir auf
SR 241 Art.3u
​