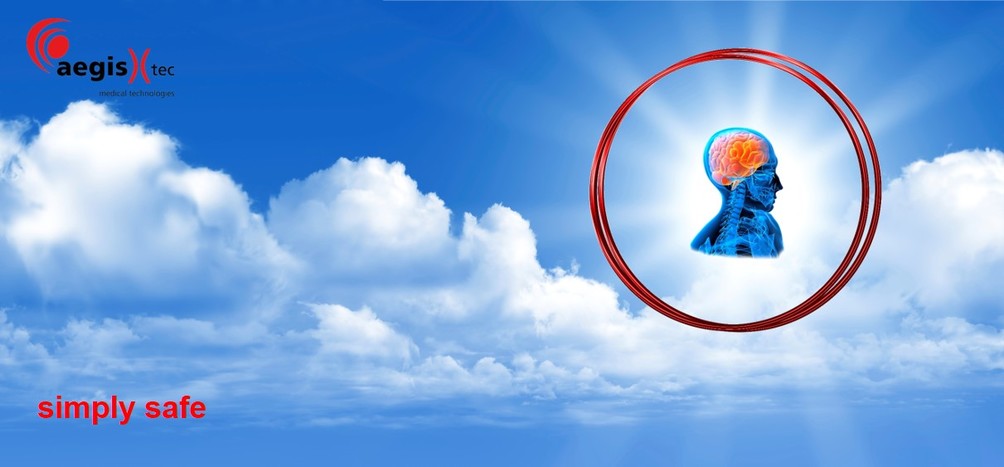 ---
Patient safety systems
provide an electronic cross-match between the patient and the drug at bedside. Besides specific input devices (PDA's), the system operates using standard smartphones with a specially developed App. Special emphasis lays on the human centered design, as the operator must work safely in stress situations.
All currently used data encoding solutions, such as linear and 2 D barcodes, as well as RfID are supported.
Temperature management solutions
range from isotherm passive transport systems to temperature loggers (RFID and Bluetooth low energy). Furthermore all of the transport systems can be equipped with GPS position finding technology.
Disinfection
plays an ever-increasing role in the daily routine. Every new threat puts current solutions to the test. That's why we recommend NordShield, which is hard to the pathogens and soft to the user, because it's 100% natural.
​
Medical devices
include the following product groups: Tube sealing devices from our partner
Conroy Medical AB
, Blood collection mixers from our partner
ASI
, Hygienic one- way tourniquets from our partner
Kimetec
, Refrigerators and thawers from our partner
KW
.
---
aegis medical technologies gmbh
VAT / MWST / TVA / IVA: Switzerland CHE-399.459.969 MWST and Germany DE-306073128
Weissensteinstrasse 81
P.O. Box 427
4503 Solothurn
​
Switzerland
---
This information is for correspondence only and not an invitation to receive SPAM.
* = Bitte kein Telemarketing! Bei allfälliger Missachtung verweisen wir auf
SR 241 Art.3u
​